All Rights Reserved and Copyrights of Brandywine Business Services 2021
Personal Services - For Individuals and Families that want the right planning.
Accounting Services:
Providing financial information to our clients in a timely and accurate manner is a
commitment that we feel can not be compromised. Meaningful, well-organized financial
records ensure that your business operations will run more efficiently on a daily basis.
Our firm provides a full range of cost effective accounting services including the
following:
*General ledger & financial statement preparation
*Bookkeeping (Monthly/Quarterly/Annual)
*Accounting system setup for new businesses
Bookkeeping:
Meaningful, well-organized financial records ensure that your business operations will
run more efficiently on a daily basis and are the foundation of a successful business. Our
qualified staff can assist you with the day-to-day tasks associated with bookkeeping.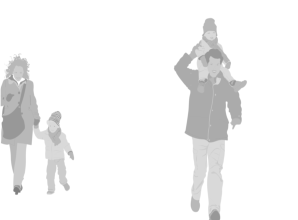 Financial Forecasts:
Financial Forecasts & Projections Forecasting is a necessity when trying to effectively manage
and lead a business to profitability. From simple projections to complex financial modeling, our
experienced staff can assist you in achieving your company's financial goals.
IRS Representation:
During our years of experience dealing with many taxing authorities, we have achieved a level of
competence that can ensure our clients they are being properly represented before the various
federal and state tax agencies.
Accounting Software:
With the number of computerized accounting software packages available for small businesses
and individuals growing every day, selecting one that is right for you has become increasingly
difficult. As accounting professionals, we are exposed to most programs through trade journals
and actual use. Our experienced staff can help you choose and implement the system that best
fits your needs.
Business Valuations:
Whether you are thinking of buying a new business or in the midst of a difficult divorce, the amount attached to the value of your business is
important. We can provide useful and objective analysis to assist you in the valuation of any business in which you have an interest.
Retirement Planning:
Successful implementation and periodic review of your financial plan will ensure financial independence during your
working years and through your retirement years.
Investment Review:
As you develop your investment strategy, we will act as your sounding board. We can help you and your investment
advisor build an investment portfolio that takes into consideration the impact of taxes and produces a favorable
after-tax return.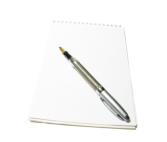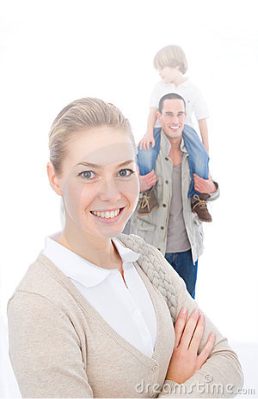 302.658.6272