All Rights Reserved and Copyrights of Brandywine Business Services 2021
Accounting Services

Our firm offers a wide range of services to our individual and business clients. Our
clients benefit by getting personalized, quality service that is beyond comparison.
Below we have listed the services that we offer to our clients along with a brief
description. As the list below is by no means all-inclusive, please feel free to
inquire about a service that you may be interested in we have a network of
professionals ready to serve you at a moment's notice.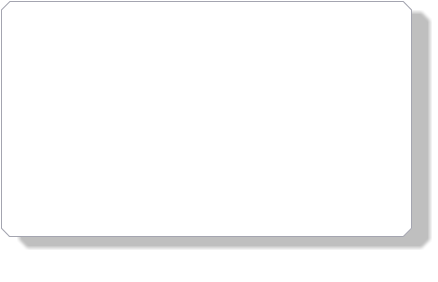 Consulting Services:
We gauge our worth by the personal and business successes of our
clients. We can help your business identify areas negatively affecting
profitability and growth and develop solutions that are practical and
technically sound. In addition to acting as a sounding board for
management, we provide comprehensive, flexible strategies that
address the issues affecting your business. The following is just a few
of the areas in which we provide consulting services: *Accounting
software selection and implementation *Type of entity selection
*Business valuations *Buying/selling a business *Financial &
retirement decisions















For Businesses
Computerized payroll services
Business tax return preparation (Sales & Use/Business Property)
Personal financial statements
Litigation support


302.658.6272