All Rights Reserved and Copyrights of Brandywine Business Services 2021
Accounting Services

Our firm offers a wide range of services to our individual and business clients. Our
clients benefit by getting personalized, quality service that is beyond comparison.
Below we have listed the services that we offer to our clients along with a brief
description. As the list below is by no means all-inclusive, please feel free to
inquire about a service that you may be interested in we have a network of
professionals ready to serve you at a moment's notice.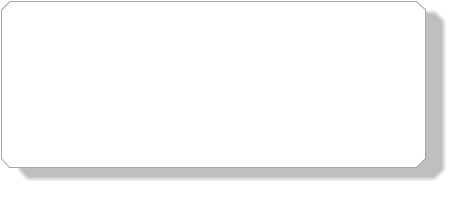 Pension & Profit Sharing Plans:
Qualified retirement plans (e.g. defined-contribution or defined
benefit plans, Keoghs, SEPs.) can provide significant tax advantages
for closely held businesses and self-employed individuals. Our
qualified staff can assist you in evaluating the type of pension plan
that will best serve the retirement needs of you and your employees.


















302.658.6272