All Rights Reserved and Copyrights of Brandywine Business Services 2021
Accounting Services

Our firm offers a wide range of services to our individual and business clients. Our
clients benefit by getting personalized, quality service that is beyond comparison.
Below we have listed the services that we offer to our clients along with a brief
description. As the list below is by no means all-inclusive, please feel free to
inquire about a service that you may be interested in we have a network of
professionals ready to serve you at a moment's notice.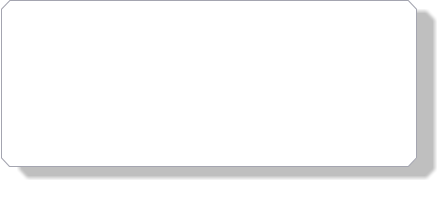 Litigation Support:
Litigation support involves the quantification of economic damages
pursuant to existing or pending litigation using accounting and
auditing techniques. We have experienced competent staff who can
compile information efficiently to assist in the calculation and
documentation of any potential economic loss or damages.


















302.658.6272