All Rights Reserved and Copyrights of Brandywine Business Services 2021
Accounting Services

Our firm offers a wide range of services to our individual and business clients. Our
clients benefit by getting personalized, quality service that is beyond comparison.
Below we have listed the services that we offer to our clients along with a brief
description. As the list below is by no means all-inclusive, please feel free to
inquire about a service that you may be interested in we have a network of
professionals ready to serve you at a moment's notice.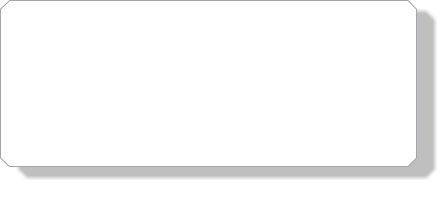 Quickbooks Training
Quickbooks is recognized as the premier software for small to
medium size businesses and our staff is ready to assist you with
training to become acclimated with the industry leader. We can pick
up where your comfort level ends with Quickbooks or help get you to
the next Quickbooks level.


















302.658.6272